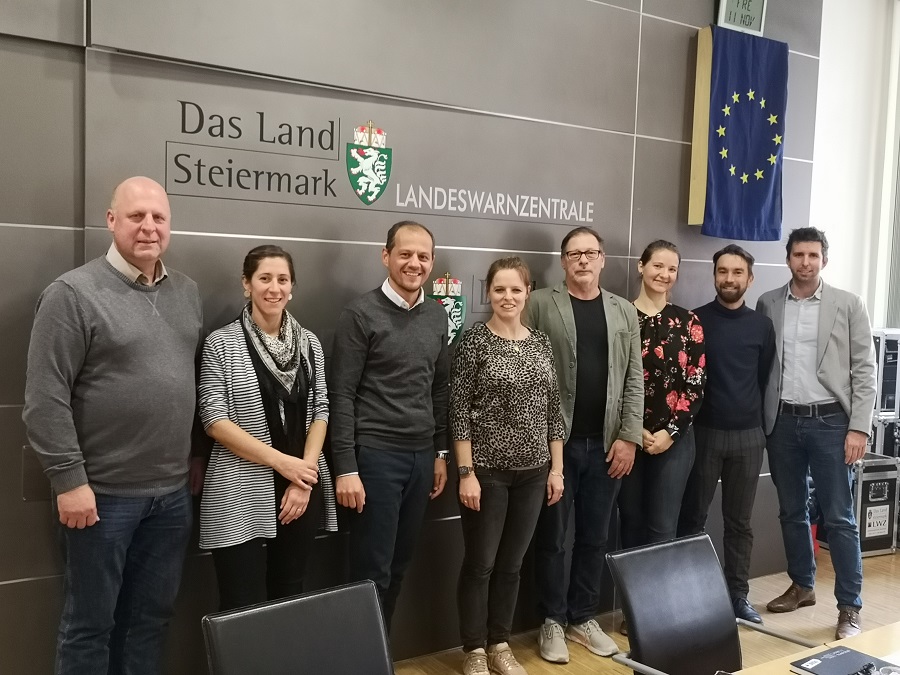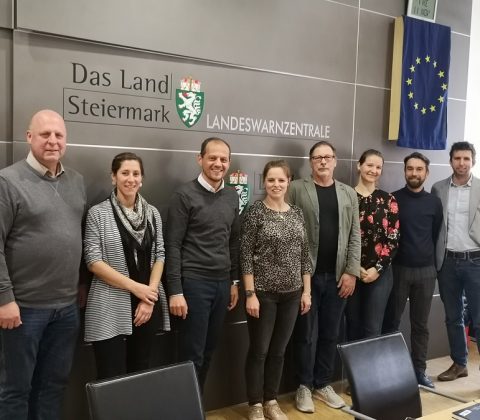 Austrian BORIS training
On November 11th, the Austrian BORIS training took place at Landeswarnzentrale Steiermark (Styrian warning center) with participants from the federal province of Styria. After a project introduction and showcasing the platform, we went into an in-depth discussion of the project results and open questions.
The participants were very active and supportive of the project and praised the current status of the results. Additionally, they provided insights into their work and needs, helping the BORIS team to note down additional pain points that might be part of the BORIS platform in the future.
Thanks to all the participants in the training! We are grateful for the great feedback and insightful discussions.