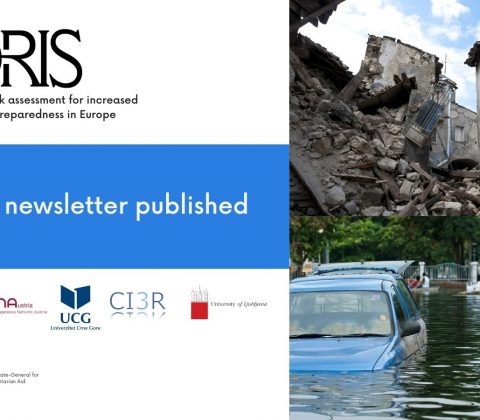 Second BORIS newsletter published
We're happy to announce that our second BORIS newsletter is now available for download. After 16 months of working on the BORIS project, there is quite a lot to report – from finalized deliverables to information about upcoming activities, for example, the planned workshops and trainings for end users.
Feel free to download and share the newsletter with your peers and reach out to us if you have any questions.
Want to get an overview of the first 12 months of BORIS? Read our first newsletter here >