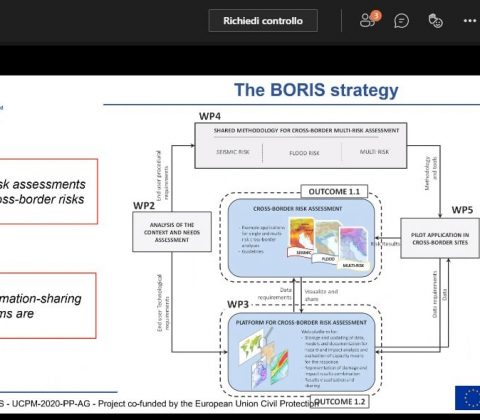 Finding synergies with the Trans-Alp EU project
On September 16th, we meet with our dear colleagues from the Trans-Alp Project to share insights, find synergies, and increase the cooperation – not just beyond country borders but also across different EU-funded projects.
Because disasters don't stop at borders and together, we can work towards a safer Europe!
Check out the Trans Alp website here.